Some mornings I get up early and drive to Canyon Road for my walk, parking my car on Paseo de Peralta in the Nambe Retail Outlet parking lot.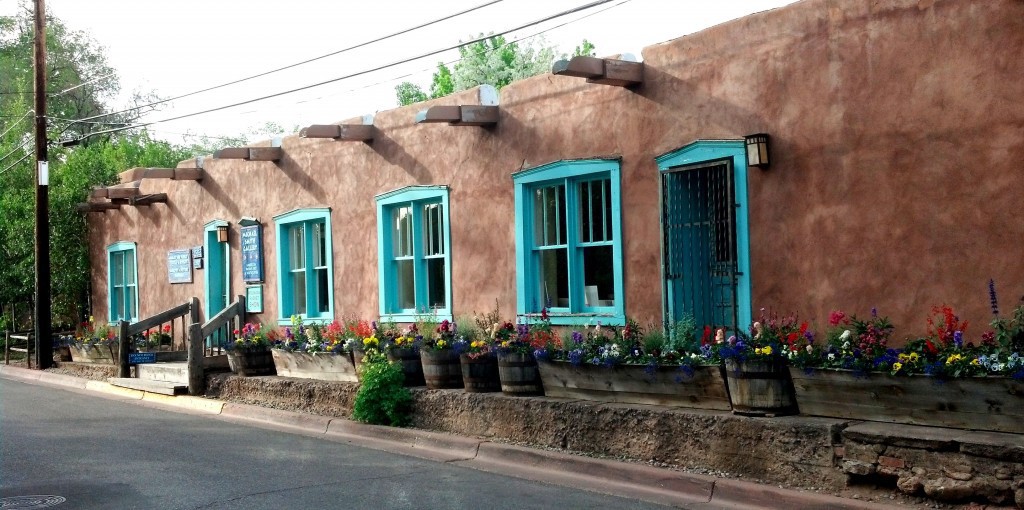 I walk the one mile that it Canyon Road, all the way to Cristo Rey Church, taking in the quiet, enjoying the solitude I share with a couple of joggers and a dog walker.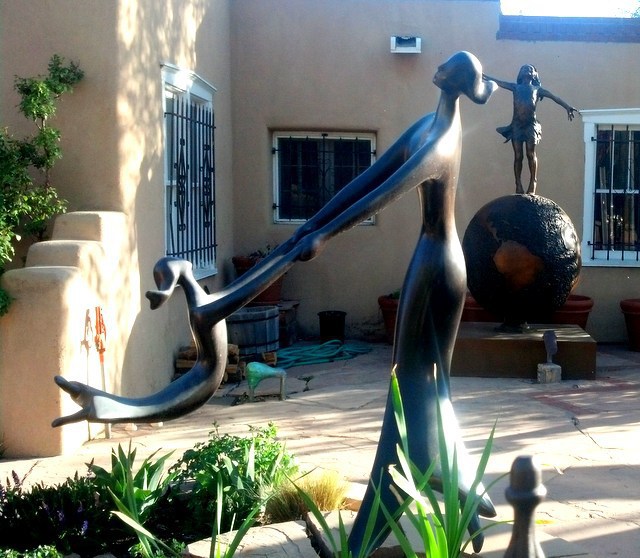 Canyon Road is famous worldwide for its galleries and restaurants. It's ever changing. I love this walk, whether it's on a Thursday morning or Christmas Eve.