If you're not already a fan, I run an incredibly successful Facebook page that was originally created to promote this blog.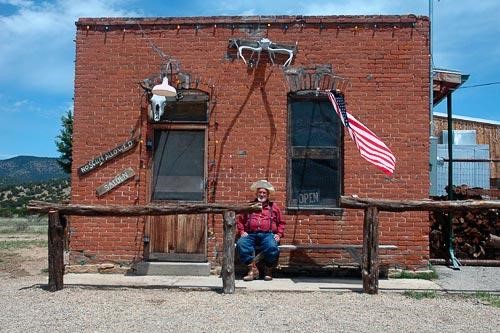 No Scum Allowed Saloon, White Oaks, NM It is appropriately called "I Love New Mexico" and from October 2011, when it was created with about 200 fans, to now, it's grown of over 15,000 fans.
Valles Caldera
The growth isn't because I'm such a brilliant Facebook strategist.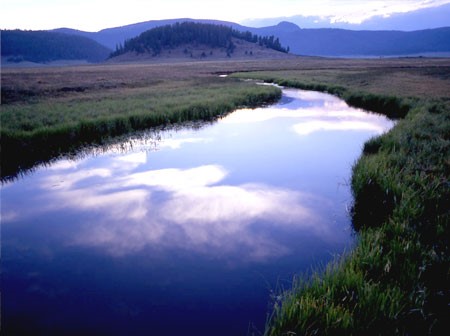 Ghost Ranch (photo credit High Country News)
It's attributable to the fact that lots of folks do actually LOVE New Mexico.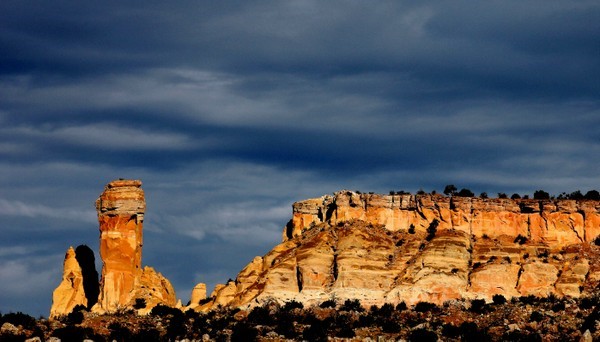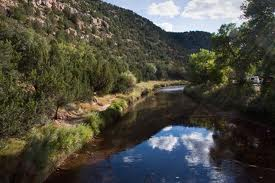 Hiking in the Sangre de Cristos
And they love the images I find, from photos of dive bars south of Las Cruces to the breathtaking majesty of Ghost Ranch and Abiquiu.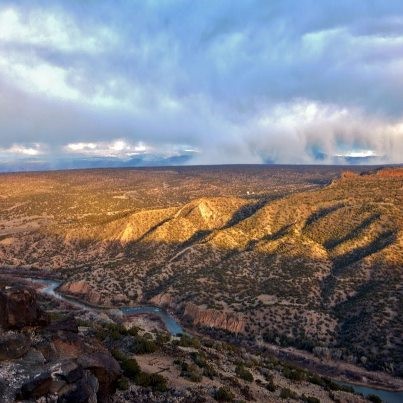 Gila Wilderness
I seldom post an image that I don't get a "like" within seconds. On an average, over 5,000 people view each post. Feels almost viral. . .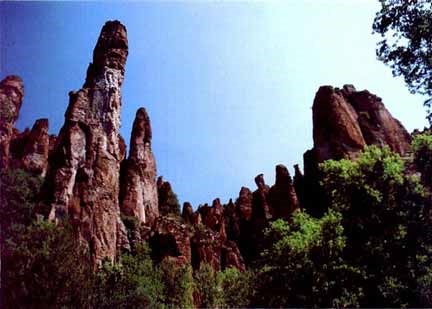 Rafting the Taos Box
The best thing about the page, though, is that fans send me images of places that I've missed in New Mexico. Or places that I really want to see again. Although we're still waiting for winter to arrive, I plan to spend next summer exploring some of those places. Here are just a few I came up with - I'm sure the list will get longer as consistently warm weather approaches.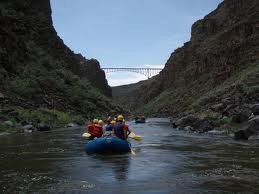 Bull o' The Woods in Red River. Old favorite, but definitely spending some time there this summer.
I'm asking you to give me more ideas.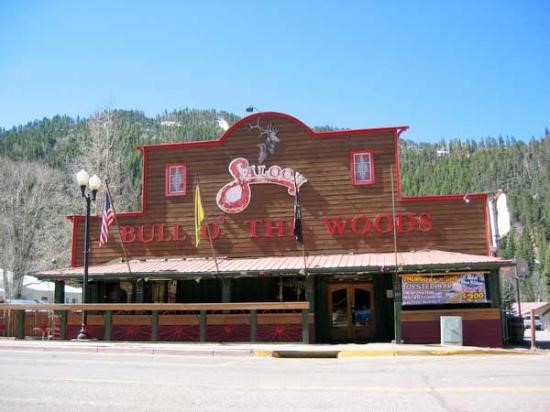 Bisti Badlands
And of course, there are more: Chope's for lunch, the Aztec Ruins, Taos Pueblo, swimming at Ute Lake (again and again), The Comet Drive Inn in Santa Rosa, sitting on the plaza in Old Mesilla.
What's your absolute favorite place to visit in New Mexico and why? Send me an image , or at the very least, a link to a great image.